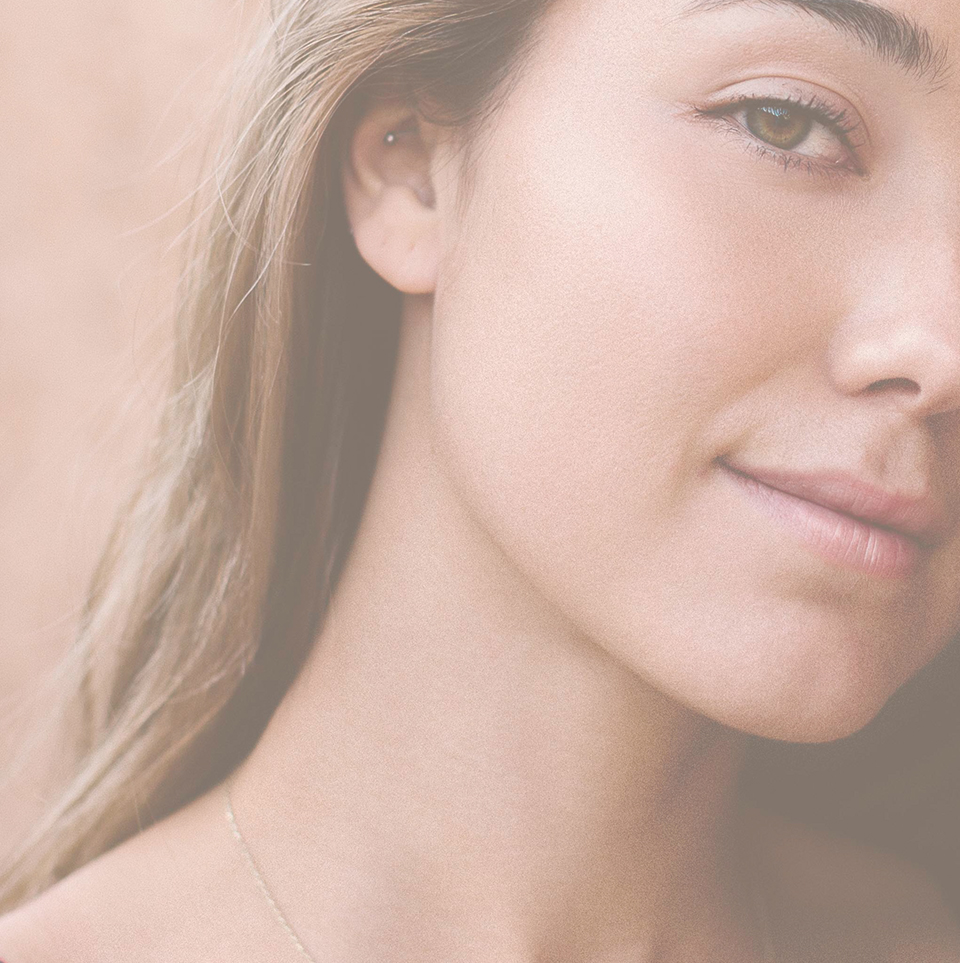 Overview 
The Hyfrecator uses controlled heat to remove warts, Syringoma, and skin tags quickly and efficiently.
Treatment Process 
1. The treatment area will be cleansed to remove any dirt or makeup.
2. A topical anesthesia is applied and left to sit for 40 minutes.
3. A handpiecce with an electrode tip will be used to carefully burn off the unwanted warts, Syringoma, or skin tags. 
4. An antibiotic cream will be applied to the treated area. 
Duration: 60 minutes 
Ideal Number of Sessions: Depending on presence of warts
Treatment Intervals: Every 6 months 
Is this Painful? Minimal
Downtime: 1 to 4 days