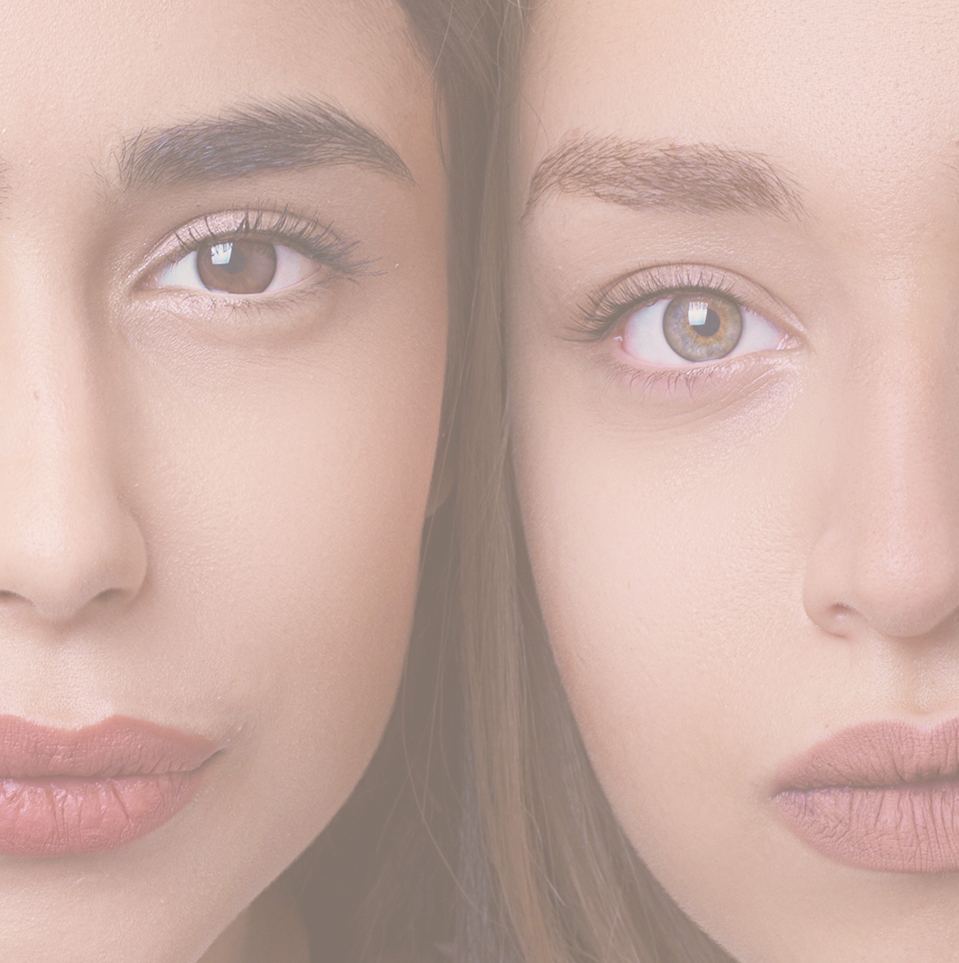 Visia Complexion Analysis
Overview
The Visia Complexion Analysis System utilizes IntelliFlash and cross-polarized and UV lighting to measure the facial skin's overall condition and true age. This quick and painless assessment measures dark spots,wrinkles, skin texture, and pore size above and below the surface.With this technology,you can spot potential skin problem and decide with your skin doctor the best treatment suited for you.
Treatment Process 
1. The face will be cleansed to free from make-up and dirt.
2. Three (3) clinical photographs will be taken (front, left oblique, and right oblique).
3. The face will be analyzed through Visia's quantitative anaylysis and visual assessment.
4. See instant results of the skin analysis.
Duration: 5 to 15 minutes
Ideal Number of Sessions: N/A
Treatment Intervals: N/A
Is this Painful? No
Downtime: None