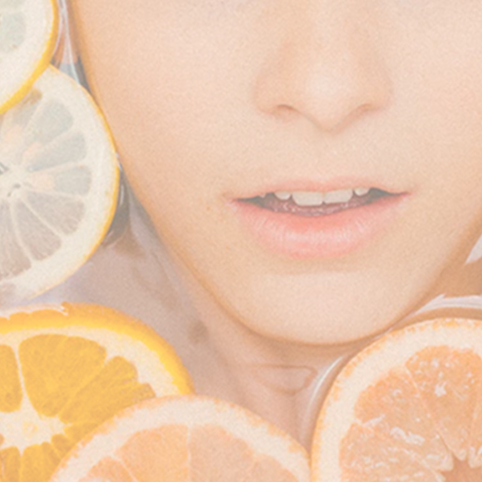 SKIN RESURFACING TREATMENTS
Overview
The Icon laser is the perfect skin treatment for improving the appearance & texture of scarred tissue such as stretch marks, traumatic scars, and acne scars. It is a non-invasive type of skin resurfacing using fractional laser technology to break down old damaged scar tissue and accelerates collagen/skin remodeling. Your skin left smoother & younger looking with very short or minimal downtime.
Treatment Process 
1. The treatment area will be cleansed.
2. Topical anesthesia will be applied to the treatment area and left for 30-45 minutes. 
3. The skin specialist/doctor will deliver the prescribed laser pulses using the Icon handpiece.
4. Post-laser cold compress.
5. Post-laser cream and sunblock will be applied. 
Treatments 
- Deep Acne Scar Treatment
- Stretch Mark Treatment
- Wrinkle Reduction
- Fractional Skin Resurfacing
Duration: 90 to 120 minutes (with anesthesia) 
Ideal Number of Sessions: Several sessions depending on skin condition
Treatment Intervals: 3 to 4 weeks 
Is this Painful? Minimal 
Downtime: Minimal pain and redness for about 24 hours