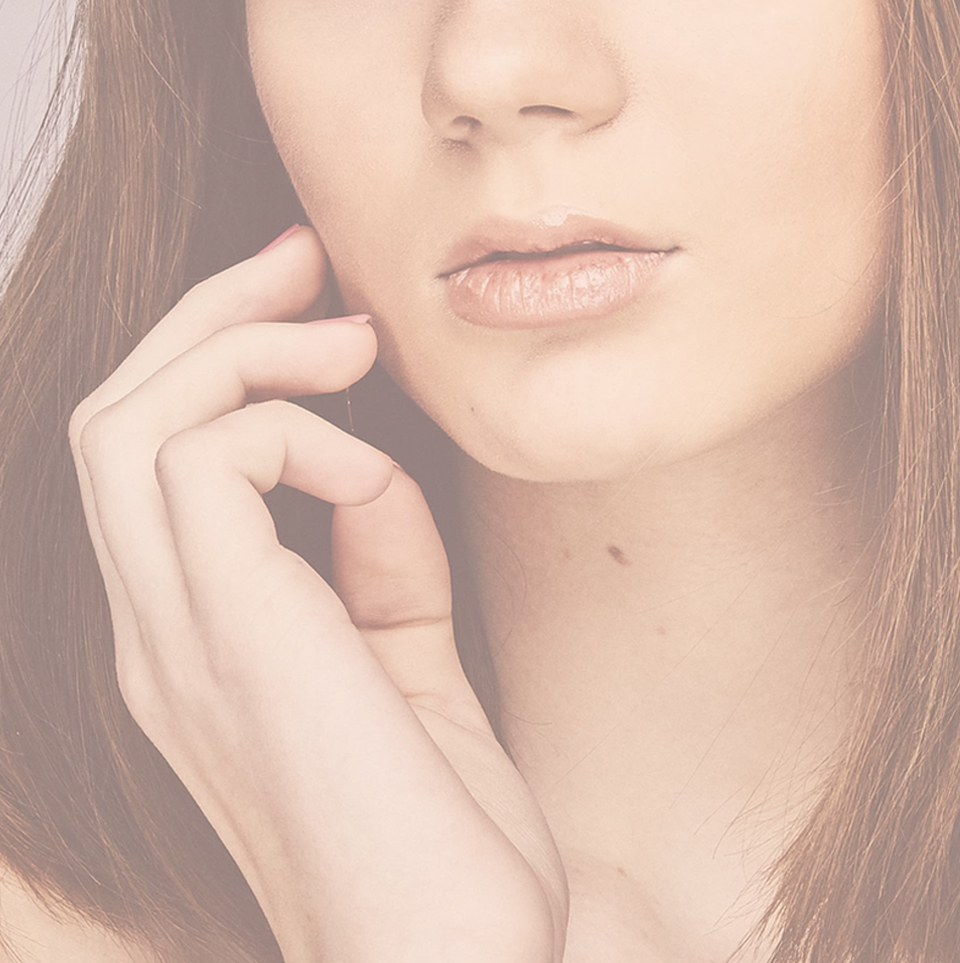 Overview 
The Oxylight Madonna facial is a six-part complete treatment that provides instant rejuvenation and address all skin condition without any pain or downtime. Using a combination of gentle exfoliation, lymphatic cleansing, LED lights, high pressure oxygen technology, and negative pressure therapy systems, this state-of-the-art machine treats dull skin, enlarged pores, acne, acne scars, hyperpigmentation, and fine lines and wrinkles. The result? A red carpet ready glow!
Treatment 
1. The nurse will start the treatment with a gentle cleanse to remove dirt and/or makeup.
2. A handpiece with a diamond encrusted tip and suction will be used to resurface and polish the epidermis by removing dead skin.
3. Negative pressure therapy is then utilized to promote blood circulation and contour the area around the neck by decomposing fatty acids and other toxins. 
4. An anti-aging and deep moisturizing serum is then applied and sent deep into the skin with the help of a high pressure and moisture rich oxygen spray. 
5. A handpiece using LED lights will be used to send ultrasound waves into your skin promoting cell renewal and repair. 
6. Using the same handpiece, Myolight Technology is used to stimulate collagen and elastin growth for instant toning and contouring. 
7. A full spectrum multi-wavelength diode light panel with pure oxygen valves is positioned over the face to improve the apperance of sun damaged skin, kills bacteria, and improves complexion.
8. Moisturizer and sunblock is applied after. 
Duration: 60 to 90 minutes
Ideal Number of Sessions: 5 to 6 sessions 
Treatment Intervals: 2 to 4 weeks 
Is this Painful? No
Downtime: None
Overview 
The Verzosa Signature Facial freshens up and brightens your skin through a thorough cleanse, microdermabrasion treatment, lymphatic massage, and is finished with cool-lifting technology for anti-aging and hydrating effects. This facial is perfect for normal skin types and is best paired with other treatments to directly target problem areas.
Duration: 60 minutes
Ideal Number of Sessions: 3 sessions 
Treatment Intervals: Every month
Is this Painful? No
Downtime: None (redness may occur from extraction and pricking) 
Overview
PRP (Platelet Rich Plasma) tissue regeneration combines modern medicine and the body's natural healing process to reduce the appearance of scars, dark circles, wrinkles and sun damage from the inside out. A small amount of blood is drawn, treated, and injected directly into any problem areas to make your skin instantly radiant.
Treatment Process 
1. The treatment area is cleansed to remove any dirt of makeup.
2. The nurse will apply topical anesthesia.
3. Blood is withrawn using a small syringe and placed into a patented gel tube. 
4. Red blood cells are separated from PRP with the use of a centrifuge. 
5. The PRP Fractum is then directed injected intradermally into the treatment area to encourage faster tissue regeneration and repair. 
Duration: 60 minutes
Ideal Number of Sessions: 3 sessions 
Treatment Intervals: Every month 
Is this Painful? Minimal
Downtime: Scabs on the face for 7 to 10 days