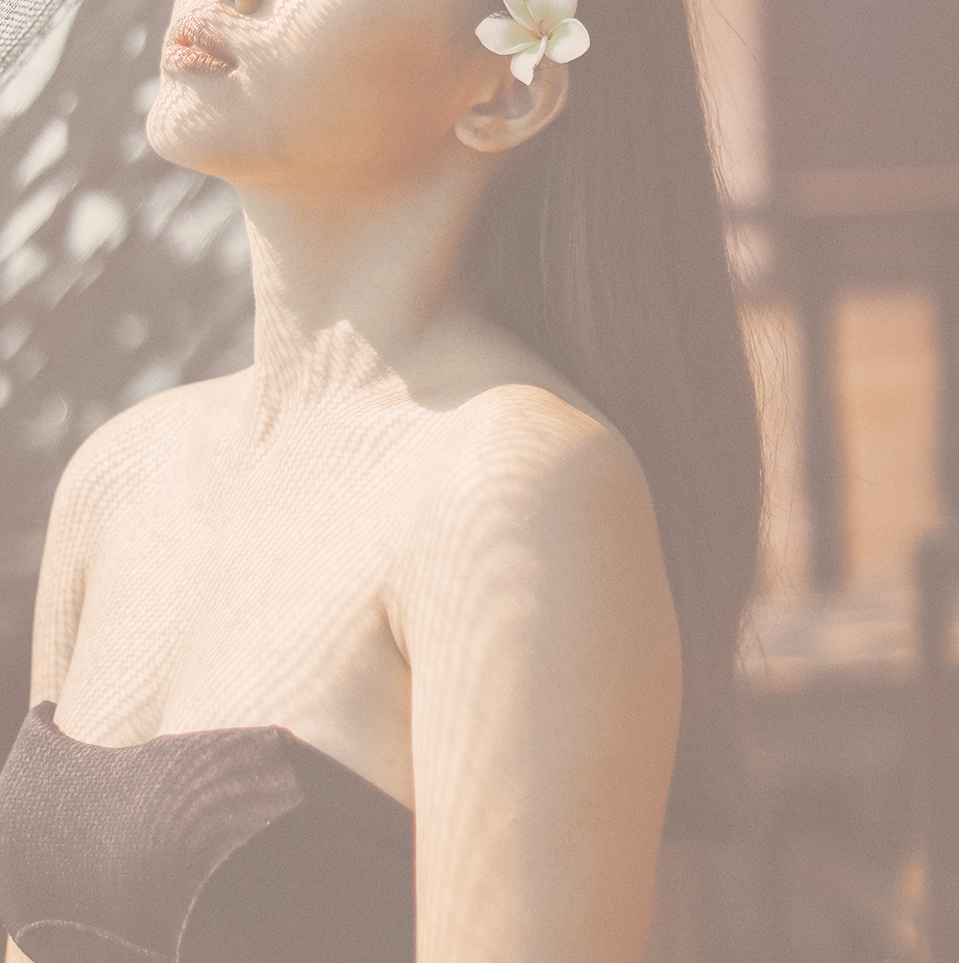 Overview
The 4D Angel White Treatment is the fastest and most effective way to lighten, smoothen, and even the tone of any area of skin. Utilizing the latest laser technology, small beams of heat are used to target and safely dissolve melanin deposits in the skin, which makes it perfect for any acne scars, dark underarms, and panda eyes. Effects are also immediate and get better over time!
Treatment Process 
1. Cleanse the patient's face
2. Use white marker pencil to divide the face into small segments.
3. The Nurse/Doctor will perform the revitalizing steps of Angel Whitening according to patient's needs. 
4. Wipe the face with wet gauze then apply post-laser cream and sunblock.
Treatment Areas:
- Face
- Half Arms
- Full Arms
- Stomach
- Back
- Buttocks
- Groin
- Thigh
- Half Legs 
- Full Legs 
Duration: 30 to 60 minutes 
Ideal Number of Sessions: 6 to 8 sessions 
Treatment Intervals: Every 4 weeks of underarms; every 2 to 4 weeks for face/body
Is this Painful? Minimal to none 
Downtime: None