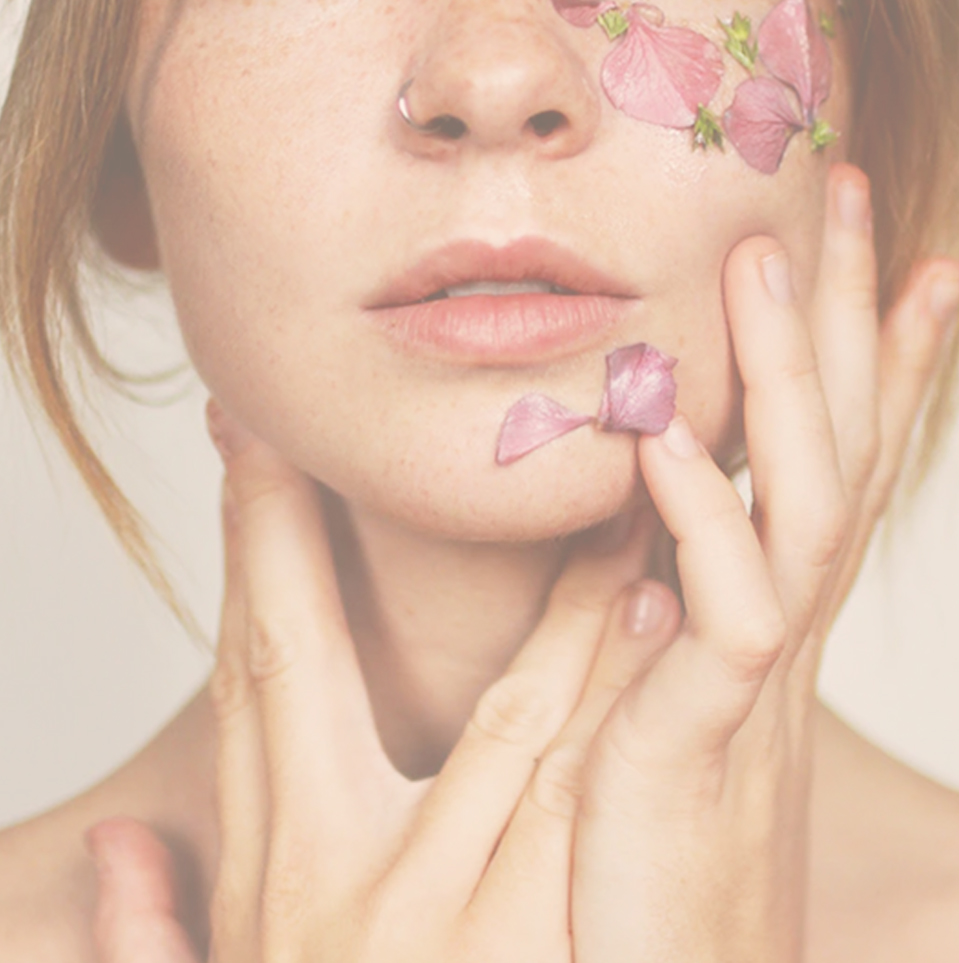 Overview 
The Doublo Gold is a non-invasive procedure for tightening and lifting. High Intensity Focused Ultrasound (HIFU) technology is utilized to deliver precise and consistent heat to targeted tissue layers encouraging the body's natural healing process to produce more collagen and elastin. The result is an instant skin lift, which will continue to tighten gradually over time. This treatment is safely performed by a doctor.
Treatment Process 
1. The treatment area is assessed by our dermatologists. 
2. Treatment area will be cleansed to remove any dirt or makeup. 
3. The treatment area will be mapped with a white marking pencil.
4. A cooling gel will be applied. The doctor will deliver HIFU energy to the target with a handpiece that is in skin contact.
5. An anti-inflammatory cream will then be applied. 
Treatment Areas 
- Face & Neck 
- Lower Face
- Eyes & Brow Lifting
- Neck
- Arms
- Bra Fat 
- Stomach
- Love Handles 
- Thighs
- Buttocks 
Duration: 60 minutes 
Ideal Number of Sessions: 2 to 4 times a year 
Treatment Intervals: Every 3 to 6 months 
Is this Painful? Yes
Downtime: Tenderness/swelling on the treated area